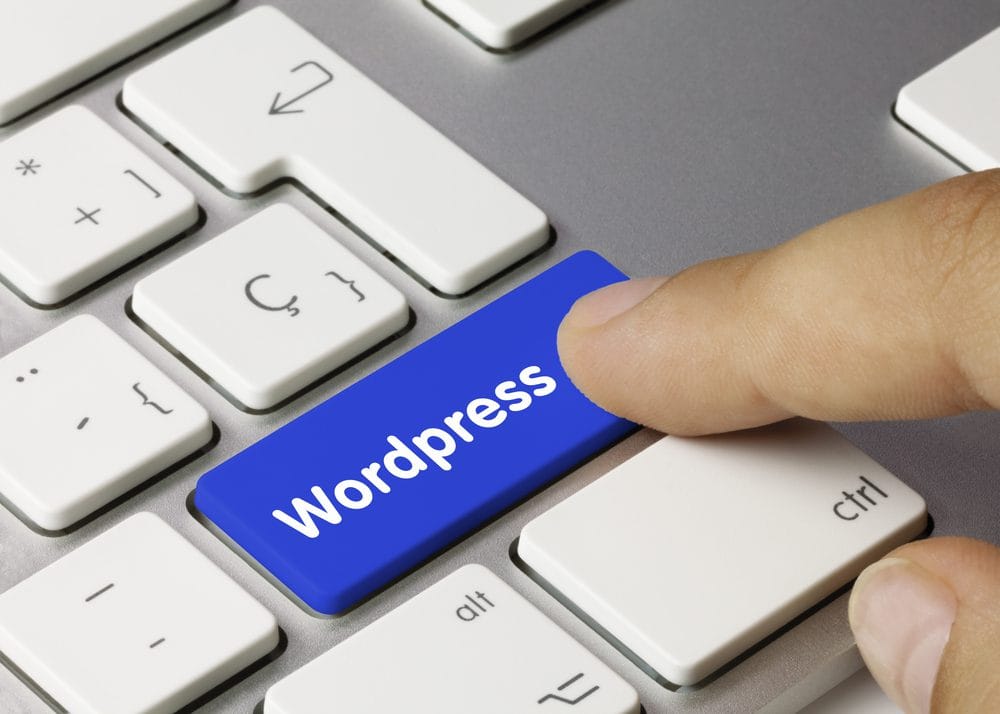 What are the Risks of Having a WordPress Website?
WordPress is a free and open-source content management system (CMS) that allows users to create a website or blog. It is most commonly used by bloggers. WordPress has its own security risks that are different from other content management systems.
WordPress is the most popular content management system in the world, used by over 60 million websites. This makes it a prime target for hackers and other malicious actors.
The most common security risk for WordPress websites is vulnerabilities in plugins or themes. WordPress doesn't provide any protection against these vulnerabilities, so it's up to the user to make sure their plugins and themes are updated at all times.
What Is A WordPress Maintenance Plan and Why It's Important?
A WordPress Maintenance Plan is a series of scheduled tasks that are performed on a WordPress installation. These tasks are usually performed by an experienced WordPress developer or someone with enough knowledge of how to use the WordPress platform. The goal of this plan is to ensure that your website is always running at its best and that it does not experience any downtime. This will not only save you time but also money in the long run.
Maintaining a WordPress site is an important part of running a successful website.
There are many ways to maintain your WordPress site, but the most important thing is to have a plan in place. A maintenance plan for your WordPress site should include:
-Regular backups of your content
-Regular updates to core, plugins, and themes
-Regularly checking the logs for errors or warnings
-Regularly checking the server's hardware and software configurations
-Checking for any security threats, malware, or vulnerabilities on a regular basis
Why you need a WordPress Maintenance Plan
A website is a complex system that requires a lot of work to maintain. The site needs to be updated, optimized, and monitored. If something goes wrong, it can take days or weeks to resolve it.
With our WordPress maintenance plans, you'll never have to worry about your WordPress website again. We provide a variety of services such as monitoring, updates, and backups that will keep your website running smoothly.
We offer a variety of services, from monitoring and maintaining your WordPress site to hosting, restoring, and migrating. Our team will keep your site running seamlessly for years to come!
Learn more about our WordPress Maintenance Plans.