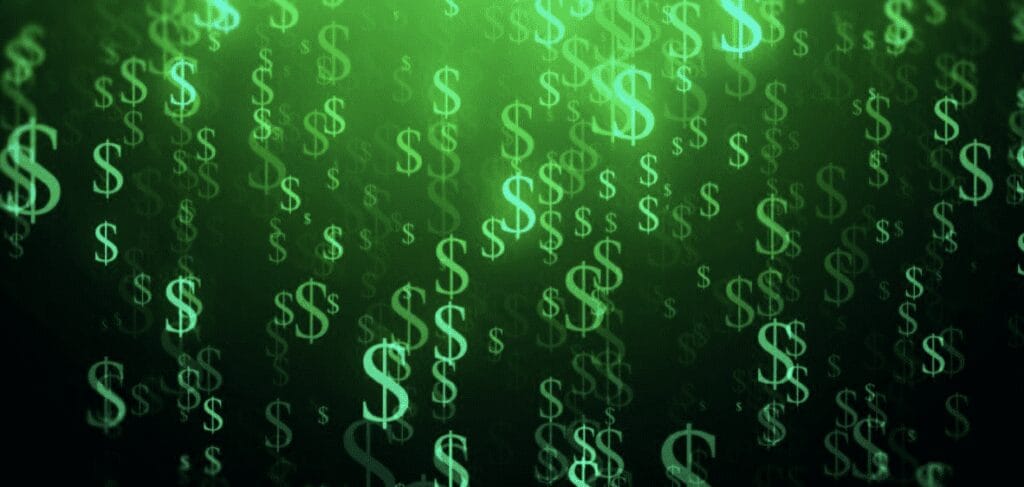 How do you market your business online by working smarter, not harder? We will show you 12 ways to accomplish this. The main concept is to repurpose content that you already have.  When you do this, you don't have to waste time trying to re-invent the wheel. This process allows you to easily create new products and new product or service bundles to offer your clients. By modifying existing content and transforming it into new content, you will also discover new ways to market your business.
This method helps you to keep it super simple (KISS). It works for businesses that offer products or services. The ideas we will present in this blog will also help you determine what products or services to offer.
Here are the steps for this plan:
Modify Blogs or Existing Content to Create New Products
When it comes to content to market your business, it helps to implement steps to mimimize your marketing efforts and maximize your time. Repurposing your existing content to transform it into the following will save you lots of time:
Books
E-Books
Newsletters (e-mail marketing)
Social media posts
YouTube videos
Google My Business posts
And more
Make sure to create a time-sensitive, appealing call to action to encourage quick action to get these products. You can also make some of the products exclusive or make them available for a limited time.
Here are some examples of how to repurpose content.
This YouTube video was created from an existing blog.
Write a Book or E-book Using Existing Content
Combine several existing blogs to create a book or e-book. Books and e-books are a great way to market your business. By repurposing content, you already have, you don't have to spend the time writing something from scratch. Writing a book helps you reach people who want to buy books to learn about things that will help them solve their personal problems or challenges. You can assist them in their journey for self- improvement or reaching their goal of taking their business to the next level. The book or e-book will help establish you as an expert in your industry. People want to read and learn from people who are skilled and knowledgeable in an aspect of their personal or professional that they want to improve.
This works for service companies as well. The books and e-books will expose you to people who may not know about your business. After reading the book, they may want to use your services because they will view you as an expert in your industry. When they need your type of service, they likely remember you.
If you choose to write a physical book or an e-book, list it on Amazon, Barnes And Noble, etc. To help maximize potential sales for your book, hire a professional to format the book and market it on Amazon. You should also hire a professional illustrator, if your book needs illustrations or a graphic designer if it needs impressive graphics.
Whether you decide to write a physical book or e-book, you need to hire a professional to create a book trailer.  A book trailer is like a movie trailer.  It helps pique interest in your book. It's a great marketing tool.  It can include video clips, photos, professional voiceover and music.
Here are examples of book trailers:
Next, you need to promote your book. Post the book, e-book, and trailer on YouTube, your website, various social media platforms, Amazon and other places where your book is listed.
Convert Book or E-book into YouTube Videos
Tweak content from book or e-book to create YouTube videos. The videos should not be salesy. They should focus on tips to help people personally or in their business. The videos should help them solve problems, answer common questions about your business/industry or provide helpful information and tips.
Turn Content from Books and E-Books into Blogs
If you've written a book, it's a great source for lots of content. Take certain chapters or portions from the book to create a series of blogs. Include a link to your book to encourage them to buy your book for more detailed information.
Turn Books or Blogs into Online Courses
Take content from your book, e-book, or blogs into online classes. Add some exclusive content and charge a fee to take the class. There are a variety of methods to use to offer the classes. Have your digital marketer create the platform that best fits your needs.
Turn YouTube Video Content into Blogs
If you've created YouTube videos, tweak the transcript that is provided in Your YouTube account, and modify it to use a blog.  You can access the transcript by clicking on the three dots next to save and share options under the video when you are logged in your account. Tweak the information from the transcript and include a link to the video, so they can watch it.  We recommend that you hire a professional digital marketer to help optimize and post the blog on your website. You can also use this information on social media and Google My Business.
Turn YouTube Video Content into A Book or E-Book
Take the transcripts from several of your You-Tube videos and create chapters for your book. Make sure the topics are related and will work well together in a book. It's optional to add links to the videos at the end of the book, so they can watch them too.
Turn YouTube Videos into Classes
You can also turn the transcript of your YouTube videos into a class or a series of classes. Use content from videos that would work well together when combined for a class. See information above for more details.
Turn YouTube Videos into E-Mail Marketing Content
If you have send out e-mail marketing campaigns, it doesn't have to difficult to create content.  Just add a few sentences are a couple of paragraphs from the modified transcript from some of your YouTube videos and you have easy content.  Include a link for them to watch the video to get more details.
Convert Existing Content to Questions and Answers
Take existing content from blogs, books, e-books and newsletters and use it to answer common or frequently asked questions about your products, services or industry. Use a few sentences to address the questions and then provide a link to the existing content source for readers to get more information.  Use this information on social media, your website, in a newsletter, YouTube and on Google My Business.
Convert Existing Content into Free E-Books to Help You Get Contact Information from Potential Clients
Another way to use an e-book to market your business is to offer it for free in exchange for potential clients' contact information.  This should not be the same e-book you post on Amazon because it violates their policies. Modify it and make it short and simple. Have your web designer or digital marketer set up a download on your website or in your digital newsletter. We will address e-mail marketing in more detail later in this blog. 
Post an image of the e-book cover or create a graphic showing the benefits readers will reap from reading this free-ebook. What's in it for them? In your promotion, focus on how reading the e-book will help them solve personal or business problems? Keep the promotion simple. When they click to download the e-book, they will have to provide a valid e-mail address before they can download it.
On the download page, let them know that you will use the email they provided to send them more relevant and helpful information periodically. Then use the information to send the new products or services information, as well as tips and a variety of helpful information to keep their attention.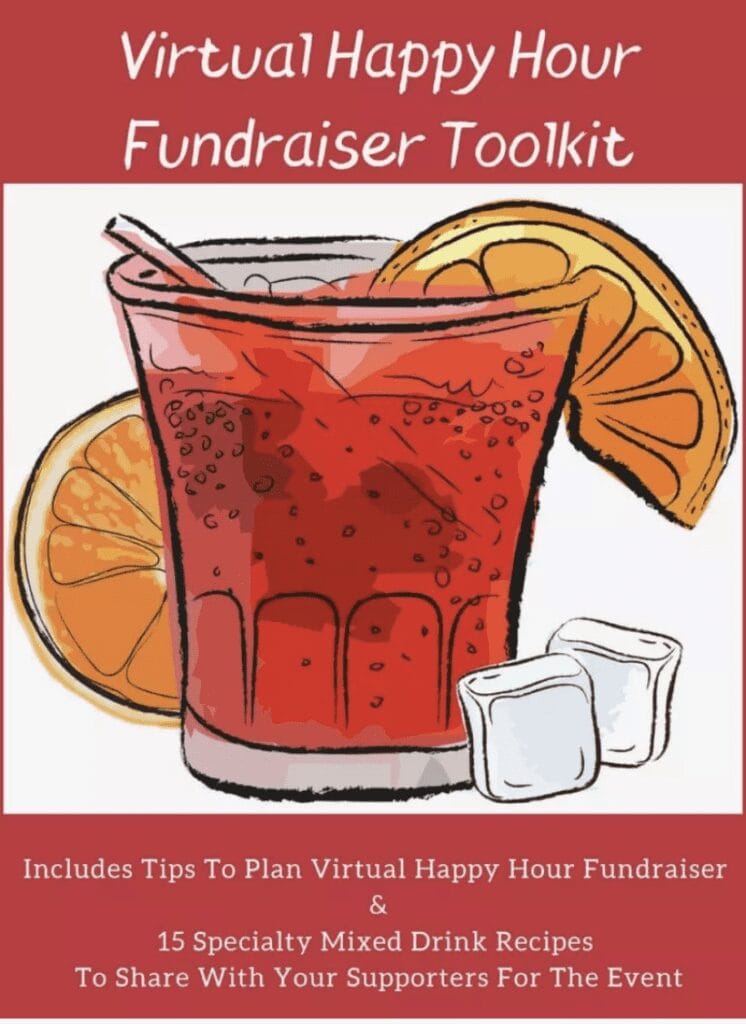 Use Existing Blog Content to Create Consistent E-Mail Marketing Campaigns
You don't have to feel overwhelmed when you're trying to figure out what information to include in your next newsletter. If you use blog content, you can divide the blog into parts and use part in new e-mail campaigns. You can also include a few sentences or paragraphs of the blog in the newsletter and add a link for them to continue reading the blog. Adding the link helps drive readers to your website.
Contrary to popular belief, email marketing is still a viable way to stay in contact with your clients. Email one of the easiest and most cost effective ways to stay in touch with customers and prospects to let them know about your new products or services.
We have clients who get great results and a great return on investment with their monthly and bi-monthly newsletters. They follow our advice and use repurposed content in their emails.
It you don't have a newsletter, you should start one. If you don't have an e-mail list, start collecting e-mails. Just start asking clients and tell them how getting the newsletter will benefit them. Let them know that it will include exclusive coupons, savings and information just for subscribers. One way to jumpstart the task of getting e-mails is to offer a special e-book with relevant, which we mentioned earlier in this blog. If you need help with this contact us.
Using all of these or some of these suggestions will definitely save you valuable time and money and help you market your business more effectively. You'll also have multiple ways to spread the word about your business.
If you need help or have questions about how to implement any of these tasks, we  would love to help.
Contact us for more digital marketing tips.
Take advantage of our free 30-minute consultation.