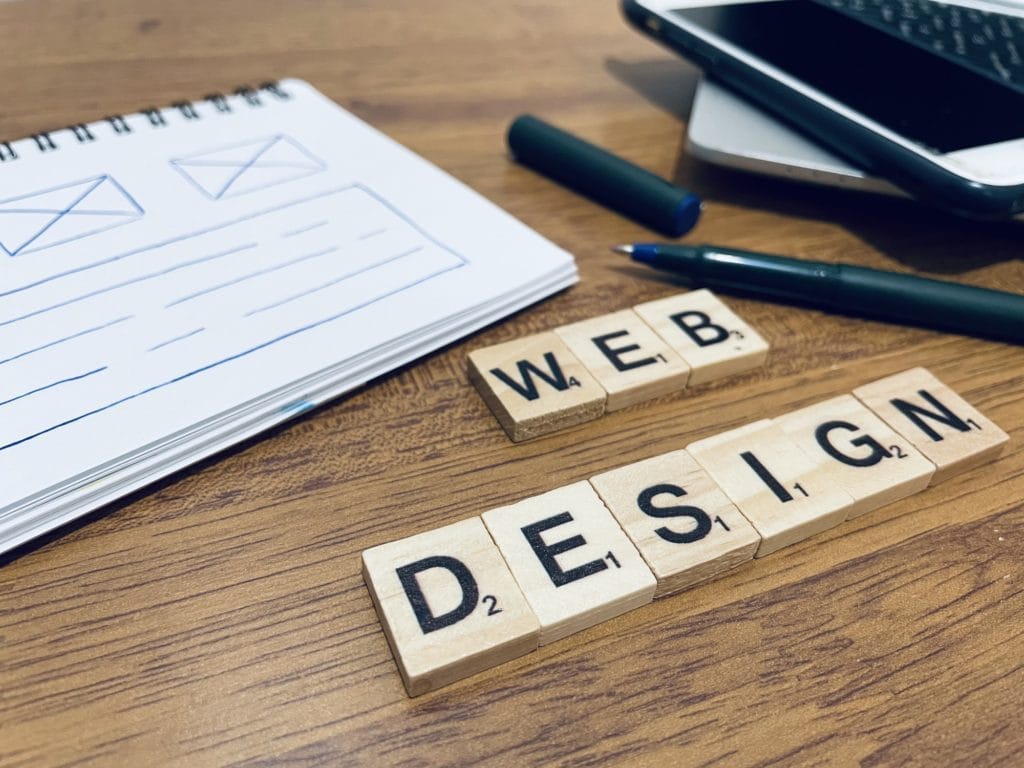 What is Elementor?
Elementor is a content generation software that helps design websites quickly by providing drag and drop features and a visual editor interface. The software is used by over 30,000 businesses and has been downloaded more than one million times. Elementor is built on the WordPress platform, which means that it can be used with over 2.6 million plugins and themes available. All you need to do is sign up, get one of their premium plans, and it'll do the rest for you. Although Elementor is a visual drag-and-drop content management system, it has many additional features. All you need to do is use its wide range of tools and widgets that you can customize.
As for pricing, Elementor has five plans: the Free plan, the Essential plan, the Advanced plan, the Expert plan, and the Agency plan. The Essential plan costs $49/month. The Advanced plan costs $99/month. The Expert plan costs $199/year. The Agency plan costs $999/year.
Elementor Cloud is a new all-inclusive plan that includes Elementor and hosting for one fixed price of $99/year.
All plans are backed by their 30-day money-back guarantee with no strings attached.
Check their website for current pricing and specials.
Pricing and plans are subject to change without notice.
How does Elementor Work?
Elementor is an easy-to-use, drag and drop page builder for WordPress, allowing you to create many different kinds of websites. It has all the features you need to make your website look amazing, and it comes packed with tons of features that are perfect for any designer. With it, you can create stunning websites faster than ever before. Use its short-codes to display your content beautifully. And it includes advanced features like the ability to include videos, slideshows, and more. Elementor has a robust drag-and-drop interface that's perfect for building a website from scratch or updating an existing one. It uses WordPress as the underlying platform and comes with tons of useful elements, lots of customizations, and an easy-to-use interface.
Elementor Widgets
Elementor Widgets are a set of pre-built templates that you can use on your website. They are designed to make it easier for users to add interactive features like sliders, galleries, and contact forms with just a few clicks.
There are various types of widgets that can be added from the Elementor Widget Library. Widgets can be used to add a contact form, add social media buttons, or display a list of recent posts. In order to use widgets, you need to have Elementor installed on your website.
Elementor E-Commerce
The Elementor e-commerce plugin allows you to create an online store in minutes without any coding experience. You can use it to add products, orders, customers, categories, and more to your site. You can also customize the look and feel of your store with custom templates or design elements.
It provides you with an intuitive drag and drop interface that lets you add products, content blocks, pricing tables, and more. It also comes with a built-in checkout process that helps you accept payments from your customers.
With Elementor, you can quickly set up your online store with WooCommerce. You can also create a stunning website with a variety of templates and layouts to choose from.
Elementor Landing Pages
Landing pages are a crucial part of any marketing campaign. They need to be designed so that they convert the visitors into leads.
Elementor landing pages are very customizable and can be created with just a few clicks. They are also responsive, which means they work on any device and screen size.
Elementor is an excellent choice for entrepreneurs and startups who want to create landing pages without investing too much time learning how to code. It's also a perfect option for those who don't have the budget for a web developer or designer.
Elementor Dynamic Content
What Elementor Dynamic Content does is it automatically generates content blocks for you. It will create the content for you depending on what you need. So if you want to create a blog post, it will automatically generate the blog post for you and fill in all the blanks like title, description, featured image, etc.
If you want to create a landing page, an about page, or something similar, it will automatically generate that for you with all of the relevant information to that page.
Elementor Website Performance
The Elementor team has been working hard to improve the platform's performance and make it faster for users to create their websites.
Elementor is one of the fastest website builders in the world because it runs on the cloud and doesn't require any software installation.
Elementor Templates
Elementor Templates are pre-designed websites that can be customized with the Elementor drag-and-drop editor. They are a great way to get started with your site quickly, as they come with all the content and design elements already laid out for you. If you're just getting started with your website or looking for a way to create an entire site without the design and development hassle, Elementor Templates are perfect for you. They come with their own custom styles and layouts and have a wide variety of widgets that you can use to create web pages quickly. Elementor Templates can be created with Elementor or imported from other websites.
Elementor Experts
We are Elementor experts. We have worked with Elementor on many projects before, and we know how to make your website look perfect. We are a creative team with experience in designing websites, and we can create a website for you. We are WordPress developers, and we specialize in the WordPress framework.
Contact us to help you design your WordPress website using Elementor.