Build a Better Website in Under an Hour.
Website Builder offers thousands of design options to help you incorporate business colors, logo and personality.
Rated easiest website builder in multiple studies
Get Found On Google Searches
Search optimization and faster website performance will help move the needle to get traffic to your website and to your business.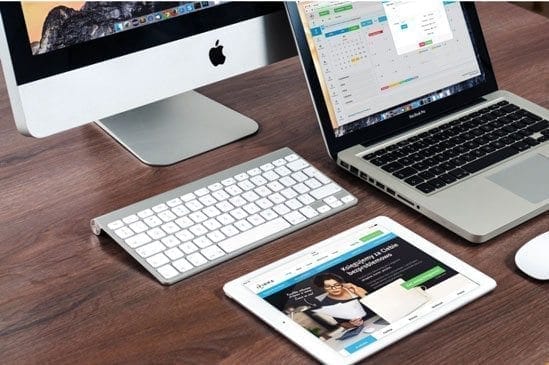 Manage everything from your phone, tablet, or computer.
You can create in the place that you are most inspired, or make changes on the go!
Secure and mobile friendly sites.
Mobile friendly means potential clients will find it even when they are on the go. Website Builder has perfected the art of conforming to the screen size, not matter device it is displayed on.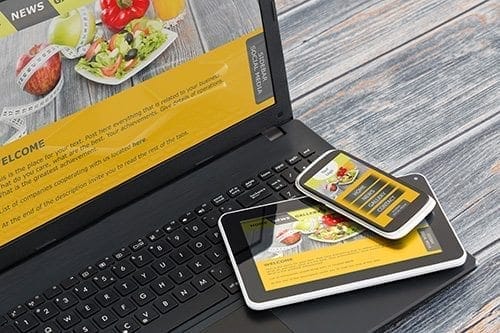 Unlimited designs tailored to your business.
From agriculture and the arts to accounting and architecture, there are templates to uniquely represent any business.
Website Builder – Personal
Perfect for a small business, just getting off the ground, or a personal blog site. Website Builder Personal provides a great place to direct your clients and potential clients, showcase your work, link to social media, and it can be updated in minutes.
Website Builder - Business
You already have a website, but need an easy to update, attractive solution that is mobile ready. Built in SEO features will help the business get found on Google and other search engines, and mobile friendly design will attract customers that are on the go.
Website Builder – Business Plus
When it's time to get social or collect donations, Website Builder Plus is the solution. Integrated Facebook Sharing and Social Media follows, and a Donate Button make it easy for any business or organization to get the word out.
Website Builder has it all!