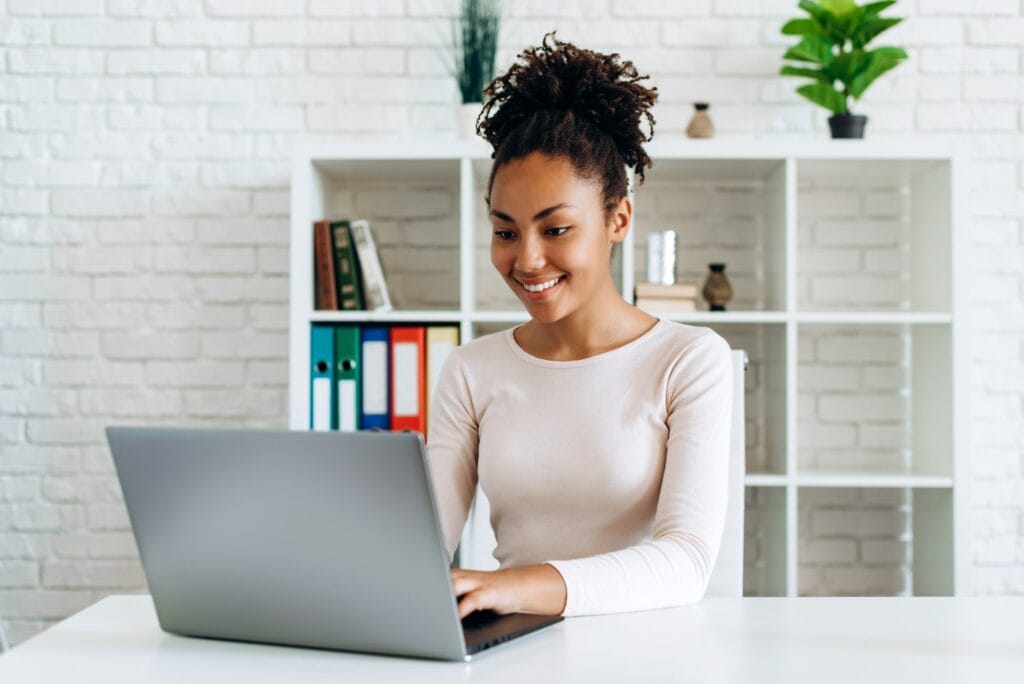 WordPress is an incredibly popular platform for building websites and blogs, thanks to its user-friendly interface and vast library of themes and plugins. One of the most exciting aspects of using WordPress is the ability to customize the appearance of your website through various themes. In this article, we will walk you through a step-by-step guide on how to install a WordPress theme, allowing you to effortlessly enhance the visual appeal and functionality of your website.
Step 1: Choose the Perfect Theme:
Before diving into the installation process, take some time to explore the vast array of WordPress themes available. You can browse the official WordPress theme repository, visit third-party marketplaces, or even opt for premium themes. When selecting a theme, consider your website's purpose, design preferences, and desired features. Keep in mind that themes can be customized, so focus on finding one that offers a solid foundation and aligns with your vision.
Step 2: Download the Theme:
Once you have found the ideal theme for your website, it's time to download it to your computer. Themes are typically packaged in a compressed file format, such as .zip. Ensure that you save the file in a location on your computer where you can easily locate it later.
Step 3: Log in to Your Dashboard:
To install the theme, you need to access your WordPress dashboard. Open your web browser and enter your website's domain name followed by "/wp-admin" (e.g., www.yourwebsite.com/wp-admin). Provide your login credentials to access the WordPress admin area.
Step 4: Navigate to the Themes Page:
Once you are logged in, locate the "Appearance" tab in the left-hand menu of your WordPress dashboard. Hover over it, and a dropdown menu will appear. Click on "Themes" to proceed to the themes management page.
Step 5: Install the Theme:
On the themes management page, click on the "Add New" button located at the top of the page. You will be directed to the "Add Themes" page, where you can choose from various options. To install the theme you downloaded earlier, click on the "Upload Theme" button at the top of the page.
Step 6: Upload and Activate the Theme:
On the "Upload Theme" page, click on the "Choose File" button. Locate the theme file (.zip) you downloaded previously and select it from your computer's file explorer. After selecting the file, click on the "Install Now" button to upload the theme.
WordPress will begin to extract and install the theme from the uploaded file. Once the installation process is complete, you will see a success message. To activate the theme, click on the "Activate" button. Congratulations! You have successfully installed and activated your new WordPress theme.
Step 7: Customize the Theme:
Now that your theme is installed and activated, you can begin customizing it to suit your preferences. Depending on the theme you chose, you may have various customization options available. To access these options, navigate to the "Appearance" tab on your WordPress dashboard and click on "Customize." From here, you can modify the theme's colors, layout, typography, and more. Experiment with different settings until you achieve the desired look and feel for your website.
Installing a WordPress theme is a straightforward process that allows you to transform the appearance and functionality of your website. By following these step-by-step instructions, you can easily install a theme of your choice, giving your website a unique and professional look. Remember to explore different themes, consider your website's purpose, and customize your chosen theme to create a visually stunning online presence. Enjoy the creative freedom that WordPress themes offer and watch your website come to life!